About Lockology Escape Rooms
Lockology Columbus Escape Room is a premier escape room with a twist in each scenario. You and your team will have up to 60 minutes to work through the game and solve clues and puzzles to complete each room's objective. Depending on the room you pick you get to be either a Crime Scene investigator, Ghost Hunter, or and Archaeologist exploring a newly discovered Mayan Temple. Our escape rooms are great for family outings, a night out with friends and even team building with your coworkers.
Reservations required in advance.  See availability on the book now page.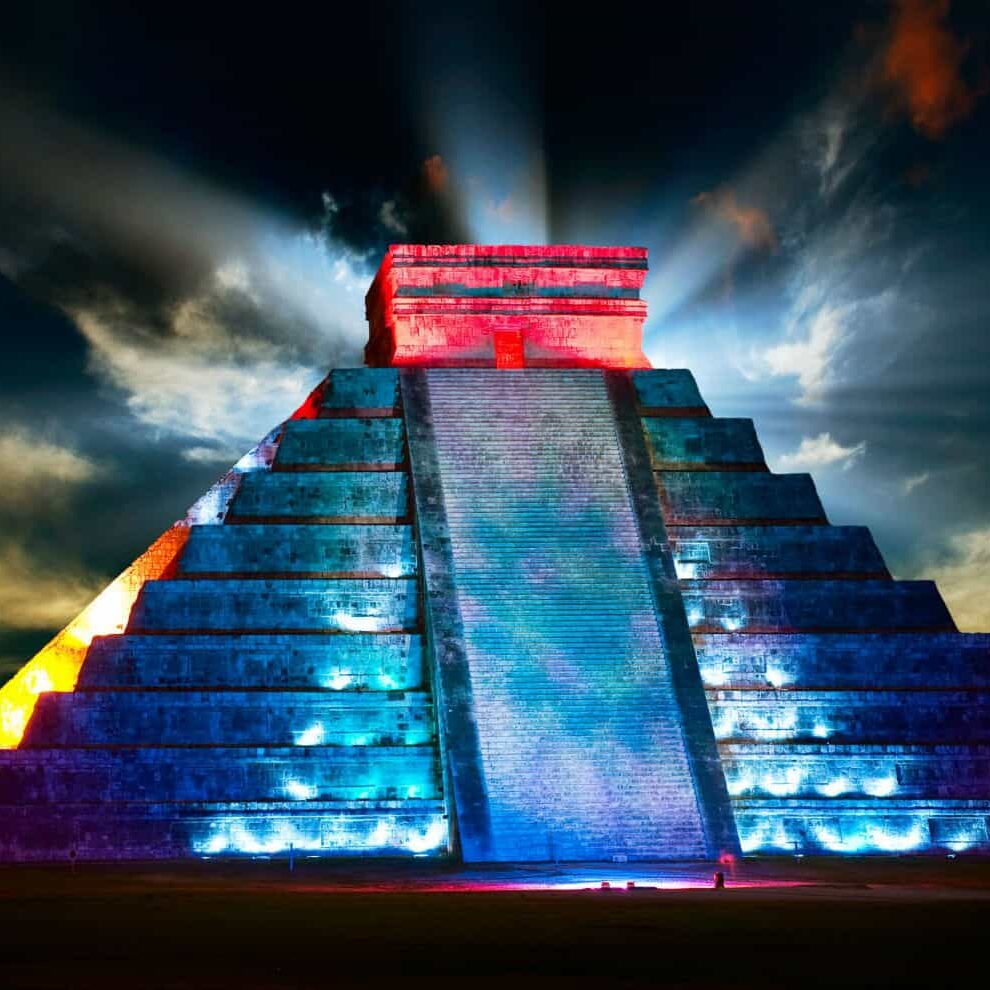 MAYAN TEMPLE OF KNOWLEDGE
Escape Room
MAXIMUM OF 8 PLAYERS
Price per Person:  $25.99
Level of Difficulty
Hard - 25-35% Success Rate Estimated
You and your team of archaeologists just discovered the lost Mayan Temple of Knowledge.   Suddenly a voice echoes through the temple as the entrance closes behind you. It's the Mayan God of Knowledge and he will only release you back to the world when you have proven your worthiness.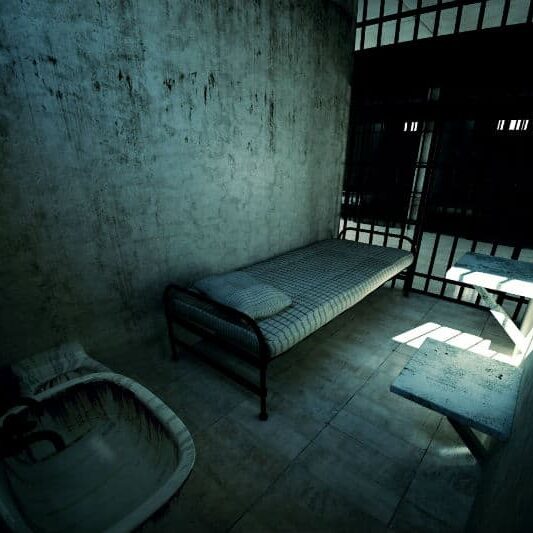 THE HAUNTED PRISON
MAXIMUM OF 8 PLAYERS
Price per Person:  $25.99
Level of Difficulty
Moderate to Hard - 30-40% Success Rate
You and your friends thought you were just going to explore an old ghost town not realizing the trouble you had waiting for you. As you explore the old prison in town you begin to realize you are not alone. As your fears grow stronger suddenly the door to the room you are in slams shut and locks you in.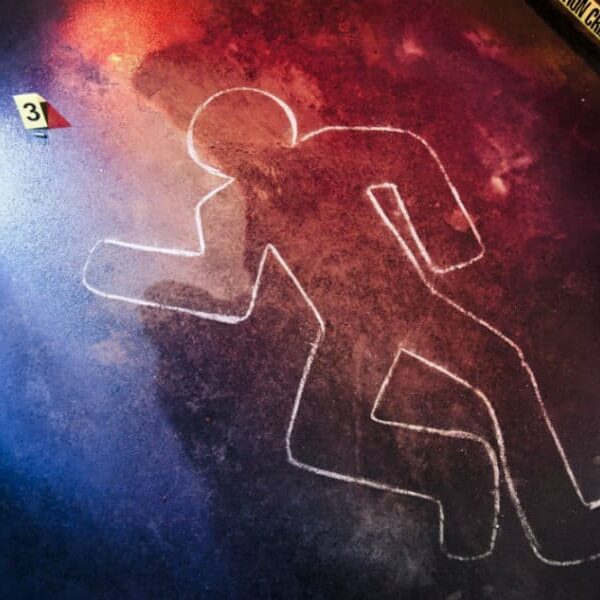 CRIME SCENE INVESTIGATOR
MAXIMUM OF 8 PLAYERS
Price per Person:  $25.99
Level of Difficulty
Easy to Moderate - 45-55% Success Rate
Mysteries surrounding the murder of a renowned journalist have left investigators puzzled. Your specialized team of crime scene investigators have been called in to analyze the crime scene. Your goal; search for evidence and collect clues  Do you have what it takes to solve this murder, find the motive, and the killer?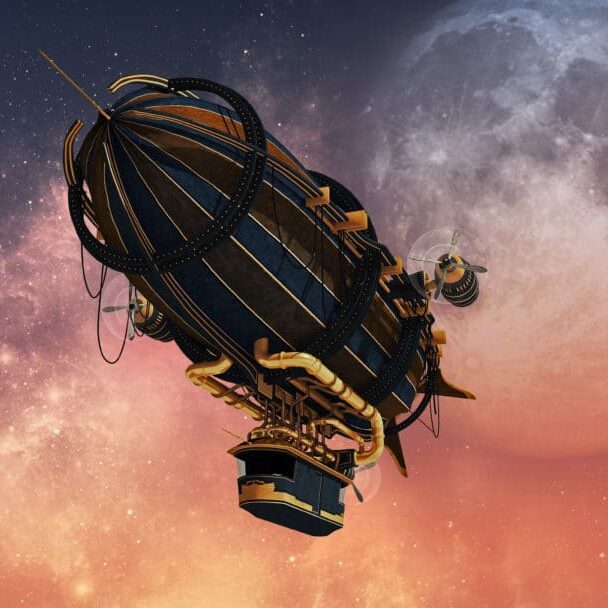 LAST FLIGHT OF THE DAUNTLESS
COMING SOON
Price per Person:  $25.99
Level of Difficulty
Moderate to Hard - 30-40% Success Rate
In true steampunk style you and your crewmates will set sail on the Airship Dauntless.    Along the way you encounter air pirates and your ship is badly damaged.  You must conduct repairs and try to outrun the pirates and escape to safety before you,  your ship and its cargo are destroyed.  Can you save the ship?
People love to do what they're good at. It's the role of a team leader to help them discover what that is, as well as to surround them with similarly-motivated employees. But finding an activity that is a team builder is tough. Too often, team-building events are used as excuses to get out of the office […]
Testimonials From Guests
"An interactive and really fun time. The clues were well planned and thought out and you really had to think through everything to move on. Don't overthink it!"
"We are avid escape room goers and this one was great! We had an amazing time and definitely recommend trying it. Kevin was awesome, the room was well thought out. Thanks for a great time!!!!"
"As owners of eXcape Columbus our expectations are high when it comes to other rooms. We never tell who we are so we get the "customer" experience so we have confidence in recommending our customers to other rooms. We had a blast, which is the intent of all rooms. It was challenging and the owners were AWESOME! Will definitely support all of their future rooms and recommend to our customers. Great job Lockdown!!!!"
"We had a blast, the puzzles were great and the story line had obvious thought put into it! I would recommend Lockdown Columbus Escape to any business team or group of friends who thought they were up to the challenge. Buckle up for an hour of mystery and puzzles you won't forget!!!!!!"
Many questions can be answered by visiting our Frequently Asked Questions Page.  Check the button below to see if your question is answered there.
Mon

day

3:30PM - 8:30PM
Tue

sday

Closed
Wed

nesday

Closed
Thur

sday

3:30PM - 8:30PM
Fri

day

3:30PM - 11:30PM
Sat

urday

11:00AM - 11:30PM
Sun

day

2:00PM - 8:30PM