Our Escape Rooms
Scroll down for a new "Mystery" experience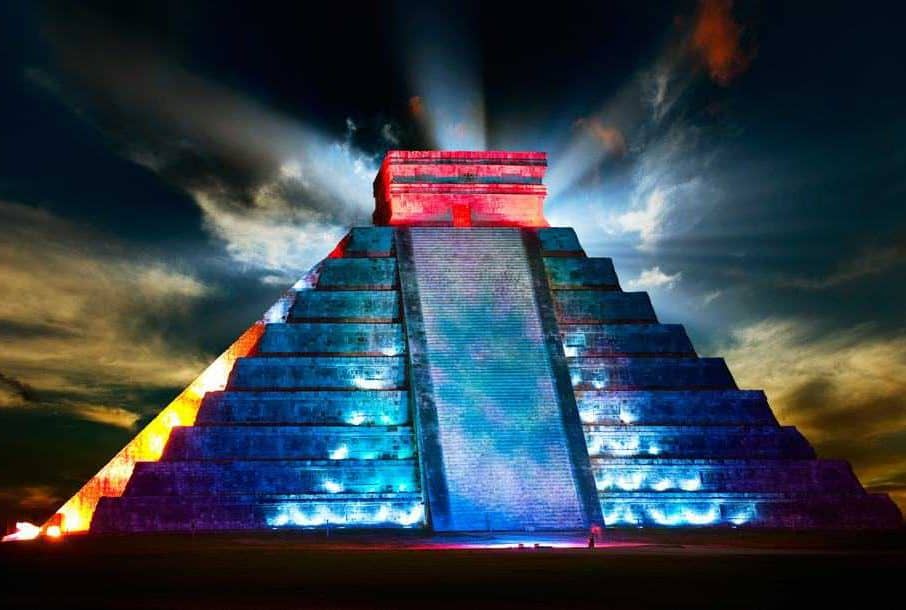 Mayan Temple of Knowledge
You and your team of archaeologists just discovered the lost Mayan Temple of Knowledge. Suddenly a voice echoes through the temple as the entrance closes behind you. It's the Mayan God of Knowledge and he will only release you back to the world when you have proven your worthiness.
The Haunted Prison
You thought you were just going to explore an old ghost town not realizing the trouble you had waiting for you. As you explore the old prison in town you begin to realize you are not alone. As your fears grow stronger suddenly the door to the room you are in slams shut and locks you in.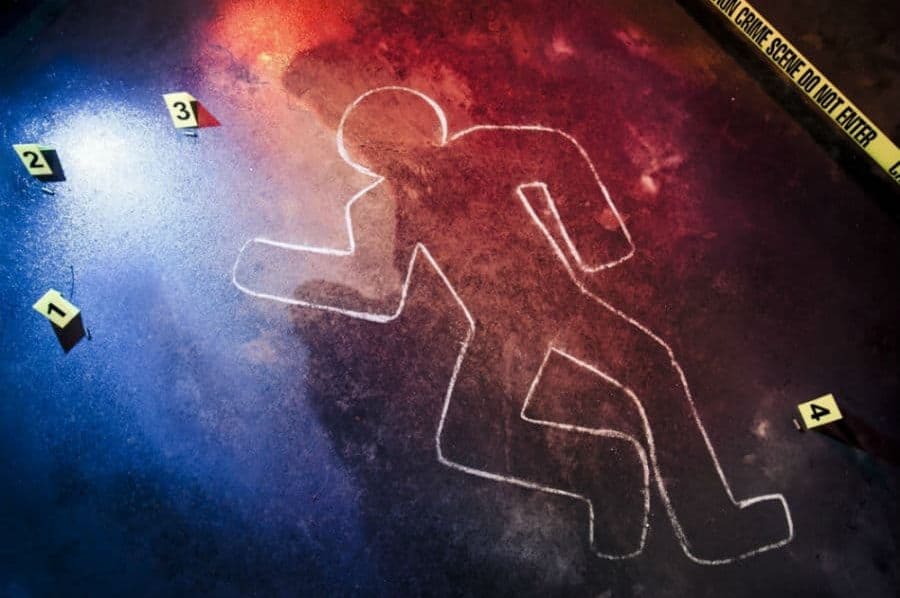 Crime Scene Investigator
Mysteries surrounding the murder of a journalist have left investigators puzzled. Your team of crime scene investigators have been called in to analyze the crime scene. Your goal; search for evidence and collect clues Do you have what it takes to solve this murder, find the motive, and the killer?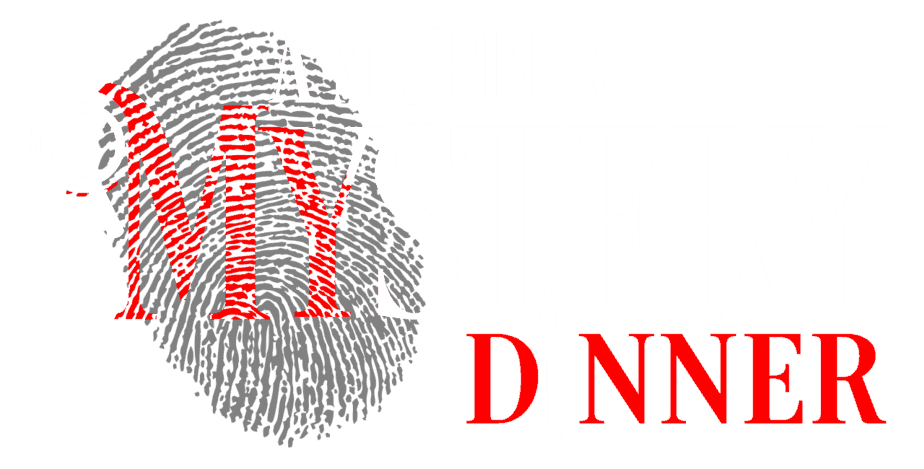 Discover the most unique experience in the city. Not just a game but a social experience.

Join us for a night of fun, mystery and mayhem. 
Learn More