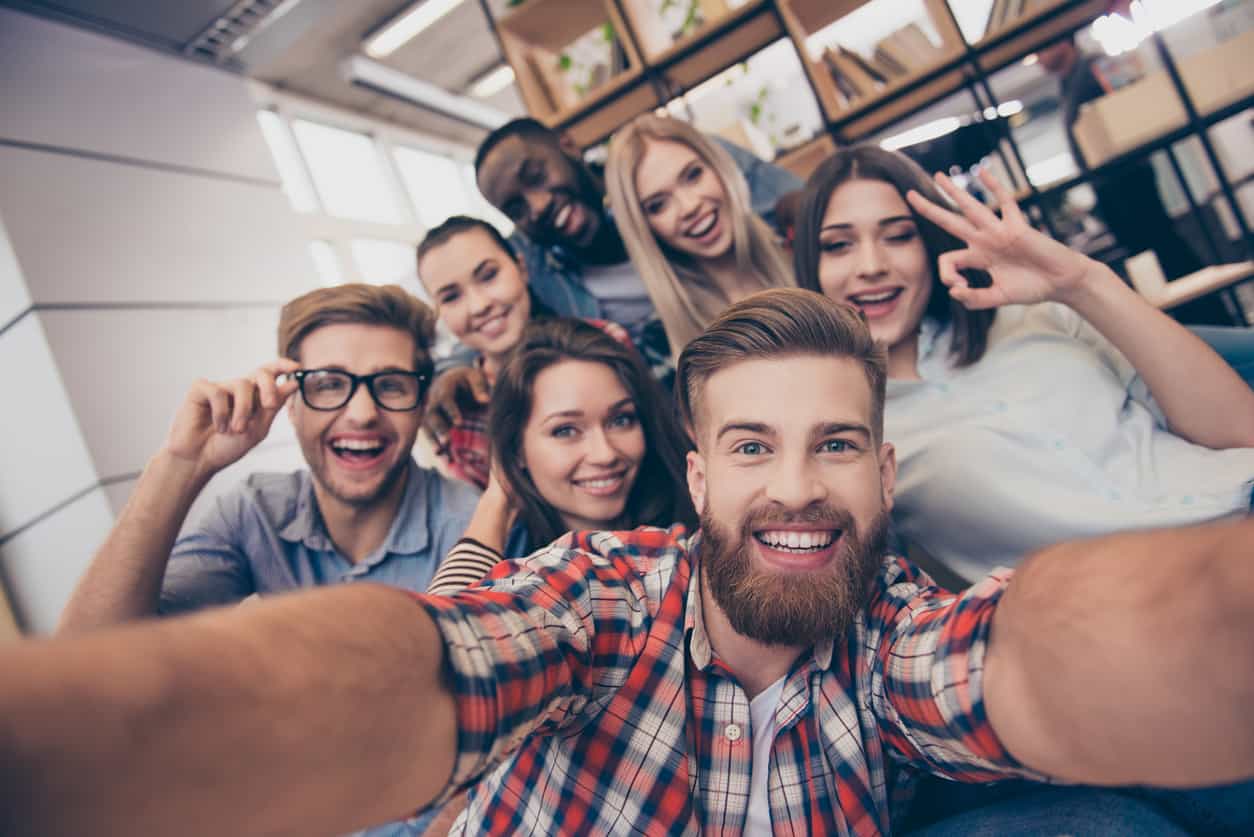 Escape rooms have been growing in popularity over the past several years, and they've finally exploded into the mainstream. If you've never been to one, the concept is pretty simple. You, and usually a few friends, are locked into a room with a puzzle. If you follow the clues and solve the puzzle, then you'll find the way out of the room, and escape. While they're simple in concept, escape rooms are unique brain teasers that get people off the couch and immerses them completely into an experience that's unlike anything they'll find online, or in the typical bar scene.
If you want to make your escape room experience a little more fun, though, then why not get into character with your friends to make it a truly immersive experience?
A Little Roleplaying Never Hurt Anyone
While every escape room has a puzzle that has to be solved, each room also has a unique theme to it. A story that adds some context for why you're there, and for why you need to get out. For example, in the Haunted Prison you and your friends thought it would be fun to poke around the local ghost town, but when the gates to the prison slammed behind you, things suddenly got deadly serious. If you choose to solve the murder of a prominent journalist, you and your team of expert sleuths have one hour to crack the case and finger the right suspect in order to be sure the killer doesn't get away. At the Mayan temple of knowledge, you and your team of archaeologists are trying to solve the riddles of the ancients… before it's too late.
That setup is necessary because it puts the escape room into context. However, what if you took it a step further, and got your group into the spirit of the room? While you don't need to come in costume (though more power to you if you decide to), you could sit down and create unique identities and a character for each of you. For instance, if you were going into the Mayan temple, you might choose to be Doctor Rufus Blackwall, Professor of Antiquities and South American history. One of your friends might take on the role of Helen Forrester, a grad student who's here as an intern, and now finds herself trapped in this horrible situation. Another friend might be the organizer from the university, completely out of his element, but still trying to help.
The idea is that, instead of solving the puzzles as yourselves, you become a part of the story in character. What's even better, though, is that your characters are weaving a tale, even as you try to solve the puzzle, and escape the room. Whether you succeed or fail, you'll still have a story to tell. And, of course, you can always try again.